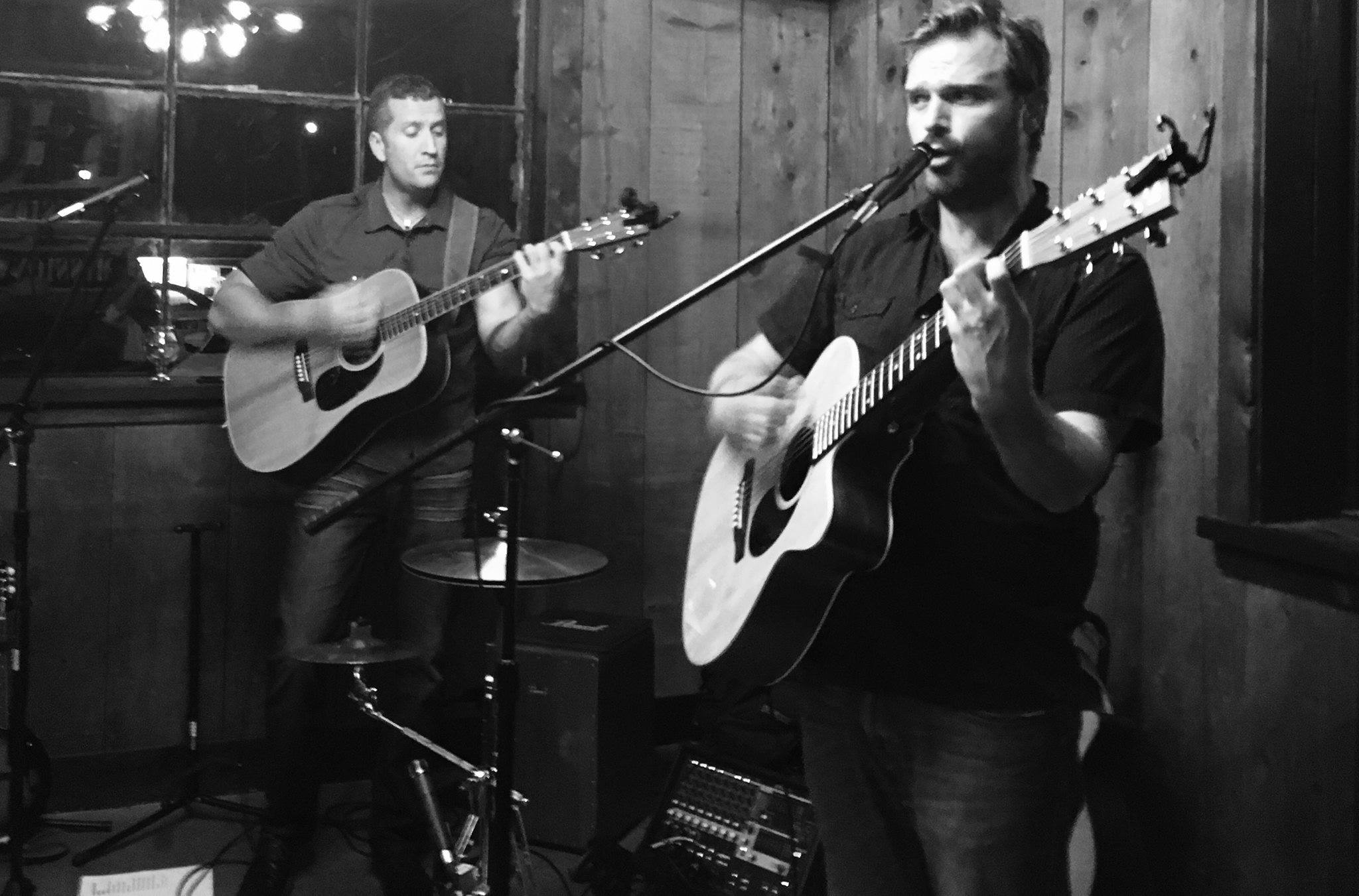 Saturduos: Searching for Sebak
Searching for Sebak is an upbeat acoustic duo playing in the Pittsburgh area, and we're happy to welcome them back to the Saturduos stage! Come early for a bite from the Freedom Farm-to-Fork kitchen (open until 8pm), grab a seat, and enjoy the show!
Nathan (guitar, main vocals) and Justin (percussion, guitar, backing vocals) have been performing together since 2003, playing primarily alternative and classic rock in the band Kid Icarus. In 2015 both musicians felt a need to satisfy their musical appetites and expand into other genres as an acoustic duo. Searching for Sebak delivers an enjoyable performance for everyone, playing selections from indie, rock, folk, Motown, pop and anything in between.
Facebook Event Page: https://www.facebook.com/events/2945118342298233/